Lk Tack Shop was established over 30 years ago.
What started out as a hobby in my parent's home has grown into the business we know today. The love for horses and the need for a place where one could shop for all things equestrian gave me my inspiration. In the beginning, times were much simpler the impersonal world of shopping online did not exist.
All of us at Lk Tack take pride in knowing and helping our customers find what they need. The shop is not only filled with lots of merchandise that you can see and feel, but also friendly and knowledgeable staff. The personal touch is very important to us.
Lk Tack is the shop for everyone, whether it's dressing you or your horse. Lk Tack Shop has it!!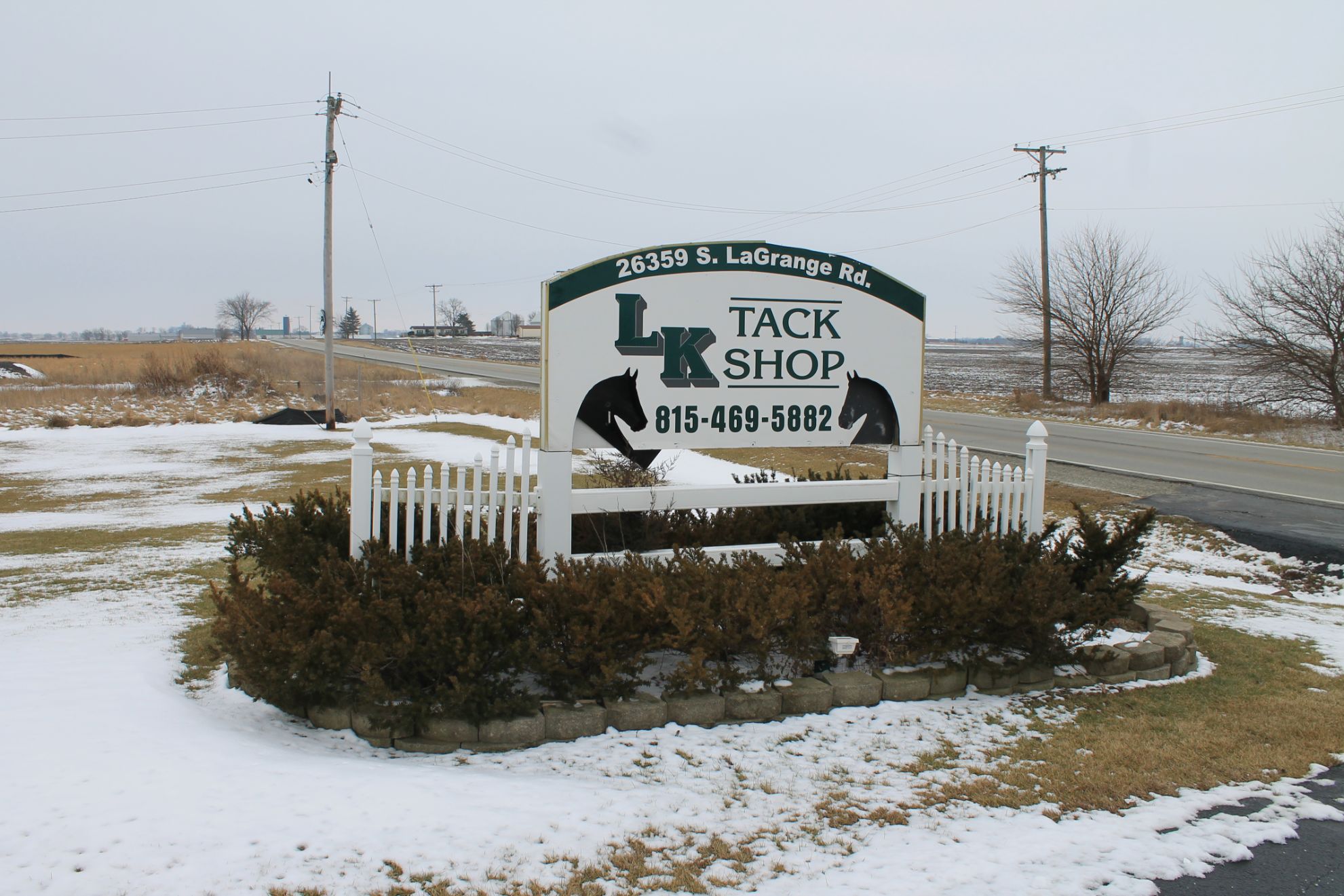 Contact LK Tack Shop Today!