LK Tack Has the latest fashions for you.
We carry Western & English everyday and show apparel. Whether you're going to the barn, a country concert, styling your youngin' or working out in the cold – we've got options for all!
We carry western apparel & accessory brands such as Ariat, Rock n' Roll/Panhandle, Cinch, Kimes, Ali Dee, Coyote Cowgirl, Myra, Montana, and Kelly Herd. In our english department, we carry brands such as Ovation, LeMieux, Kerrits, and Ariat.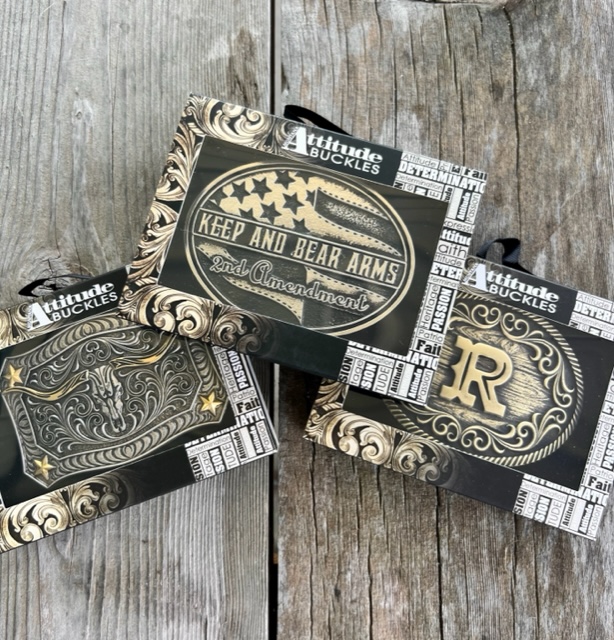 Contact LK Tack Shop Today!