LK Tack Has the latest fashions for you.
Whether you're looking for work clothes, going out on the town, or riding your horse.
For men:
Shirts
Jeans
Hoodies
Outerwear
Caps
Cowboy Hats
Ladies:
Shirts/Blouses
T-shirts
Hoodies
Dresses
Breeches/Riding tights
Outerwear
Jeans
Kids:
Shirts
Jeans
Hats
Breeches/Riding tights
Accessories:
Scarfs
Wild Rags
Gloves
Purses
Wallets
Buckles
Belts
Jewelry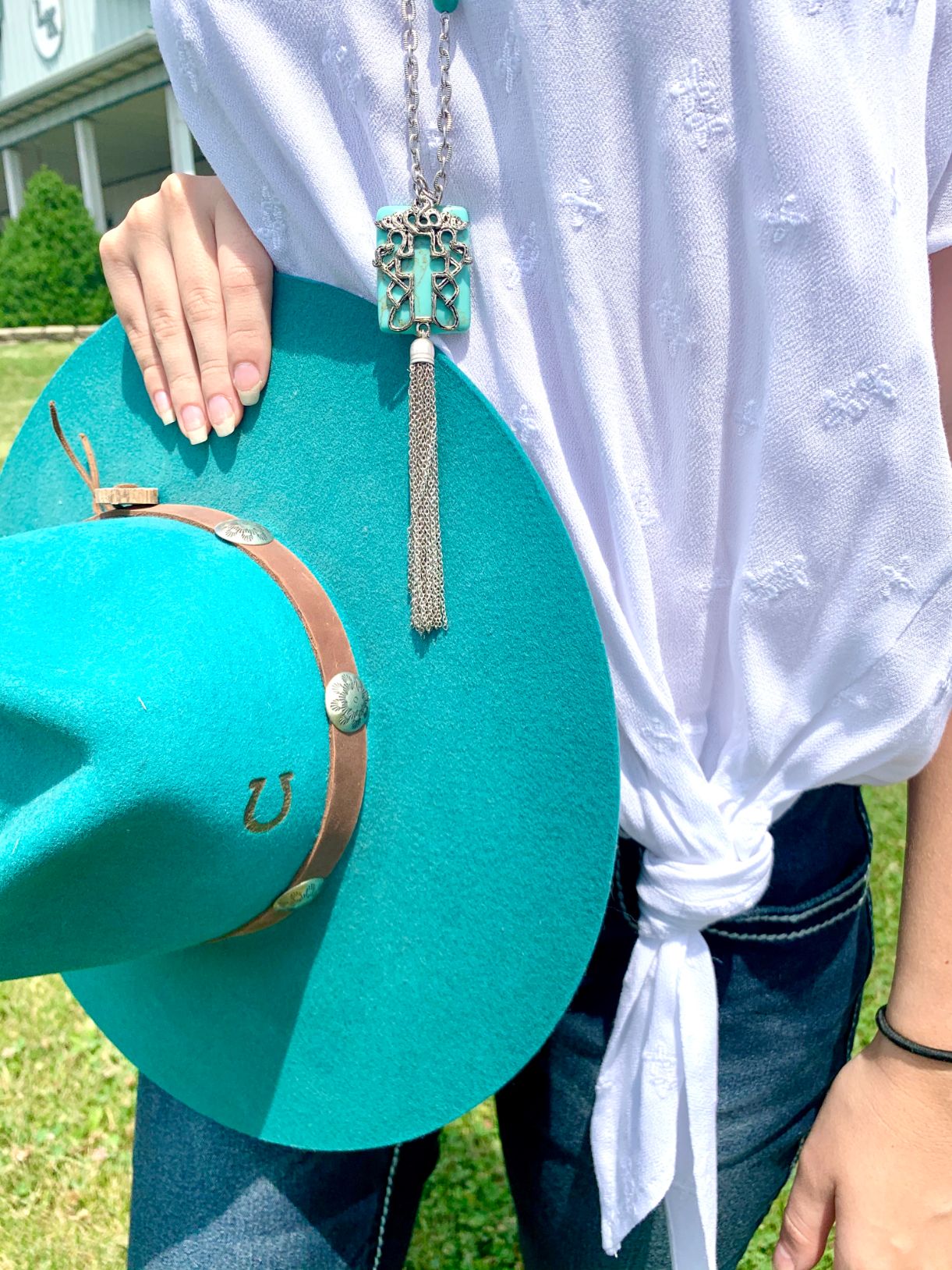 Contact LK Tack Shop Today!