Our shop is chock full of tack from well known manufacturers.
We actively stock equine tack & equipment for multiple disciplines for training, showing, and everyday needs. This includes products from brands such as Professionals Choice, LeMieux, Weaver, Classic Equine, & more. As well as having a wide selection of animal health care products such as shampoos/conditioners, hoof care items, fly repellants, medicinal care, supplements, & leather care items.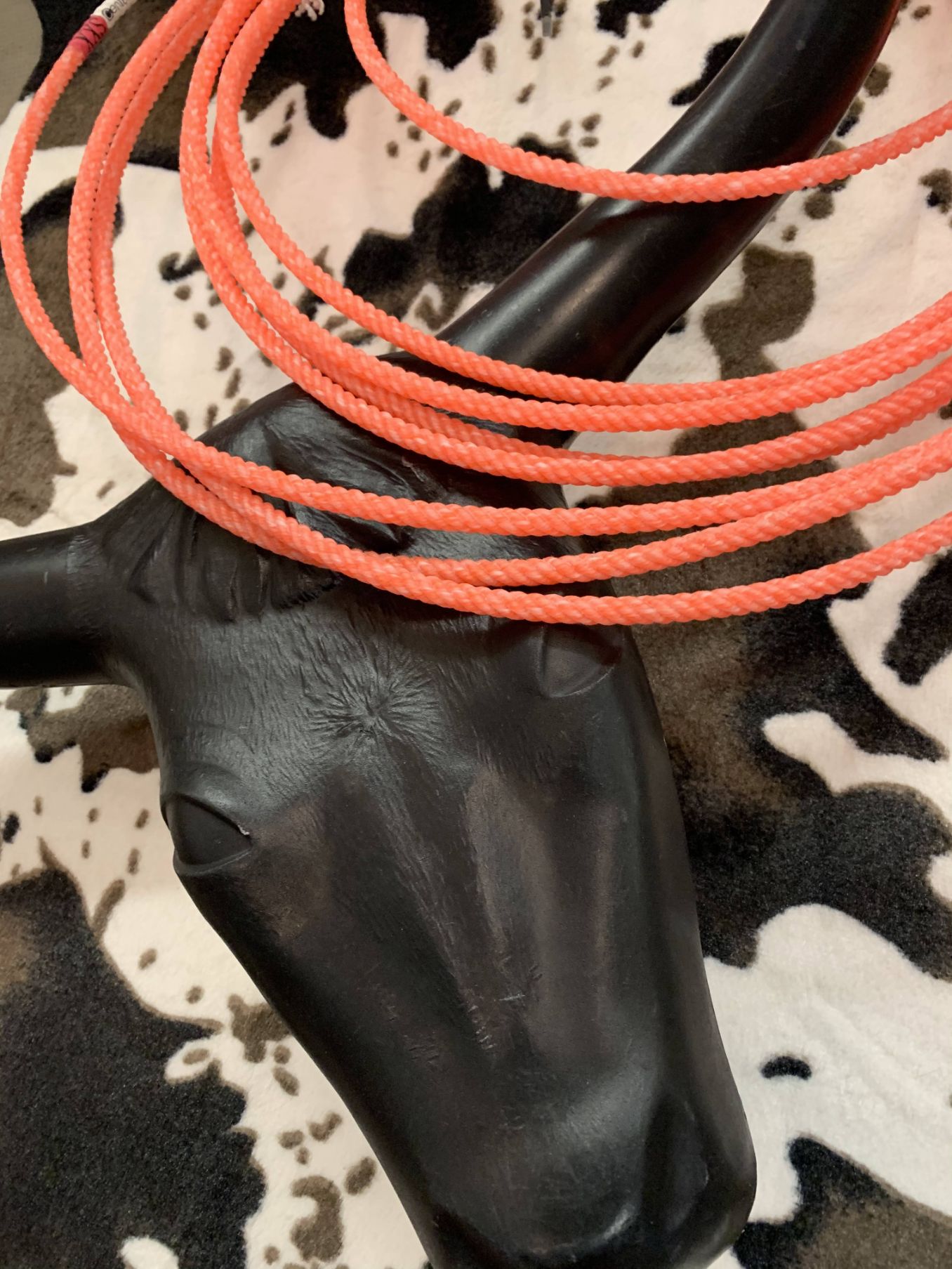 Contact LK Tack Shop Today!